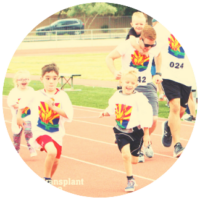 We are an Arizona charity that supports the organ transplant community through organ donation and transplantation advocacy.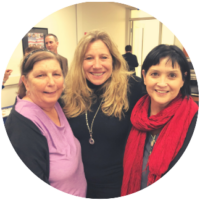 We engage our community through event participation and knowledge sharing activities to support our mission.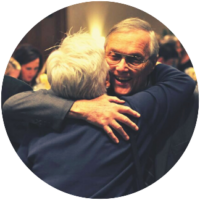 Help support us by volunteering, giving a tax deductible donation, becoming an organ donor, or spreading the word about us.
Register with us and we can help you on your transplant journey!
Bowlero Christown 1919 W Bethany Home Rd, Phoenix, AZ, 85015 $20 for 3 games, cash or check only Meet at noon Dates: August 25, September 11 & 21, October 9 & 23, November 13 & 27, December 11, January 8 & 22, February 5 & 19, March 5 & 21, April 2, 16 & 30 and May 14 & 21. ANYONE IS WELCOME [...]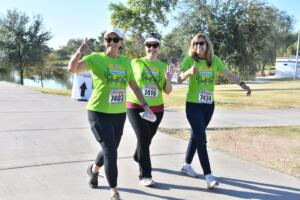 The Results are In …   Donor Dash is a Big Win
Our 2nd Annual Donor Dash took place on a perfect December morning. We had more than 200 runners and walkers ranging from 1 year old to 66 years old.  In addition, 20 virtual walkers/runners supported us from across the country. The field was filled with vendors selling great food items and merchandise ranging from candles to jewelry.
Several of our community partners were present to support us and continue the awareness and importance of organ donation and organ transplant.  Some […]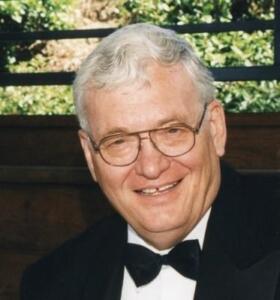 By Christina Fuoco-Karasinski (reprinted with permission)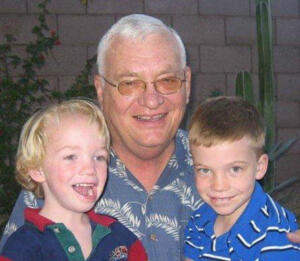 Such was the case with former seven-term State Sen. Leo Corbet. His life was transformed twice. He was suffering from what doctors thought was ischemic cardiomyopathy, a heart condition that causes the left ventricle to pump poorly. When Corbet's heart was removed so he could be fitted with the total artificial heart on March 20, 2001, doctors found his aortic valve was corroded. He received a "real heart" on June 15, 2001, at The University of Arizona Medical Center in Tucson, and was treated […]
Running for a victory and the gift of life
Written by Melissa McQueen
It was a surprising diagnosis, I am a runner, and I was running marathons and training hard. Back in 2016, I remember laying on the couch, my husband would touch my legs and say, "You look like you have edema and your legs." He always thought I was just impacted by running. I had no idea what it was. I'm never sick. 
Around July of 2016, I was training for some races, and went in for a wellness checkup.  I asked to have hormone levels checked […]