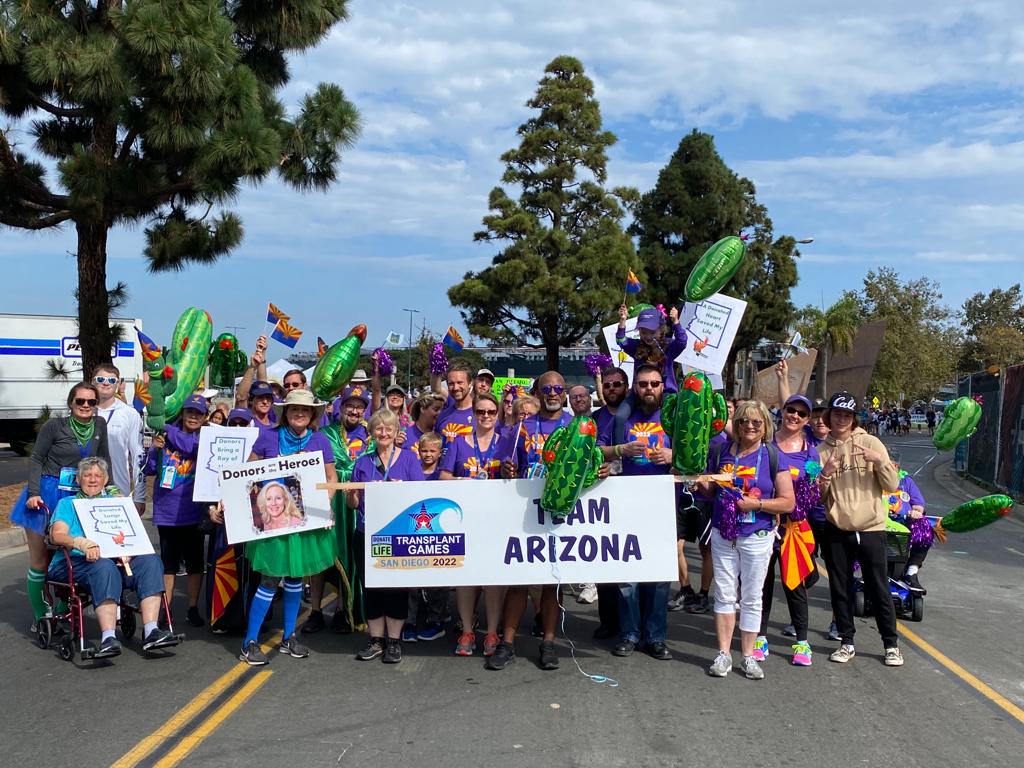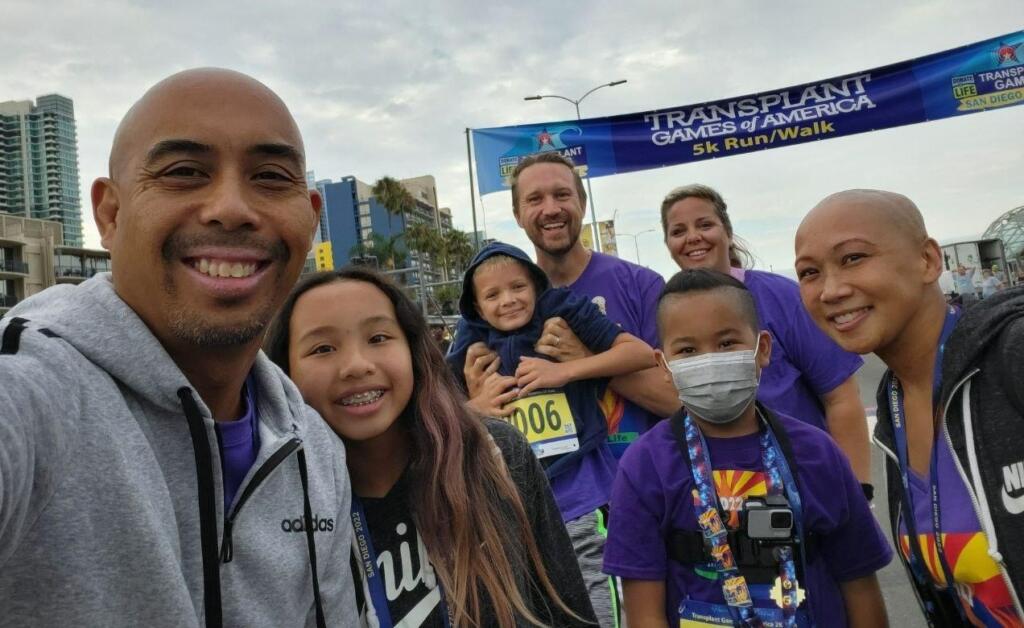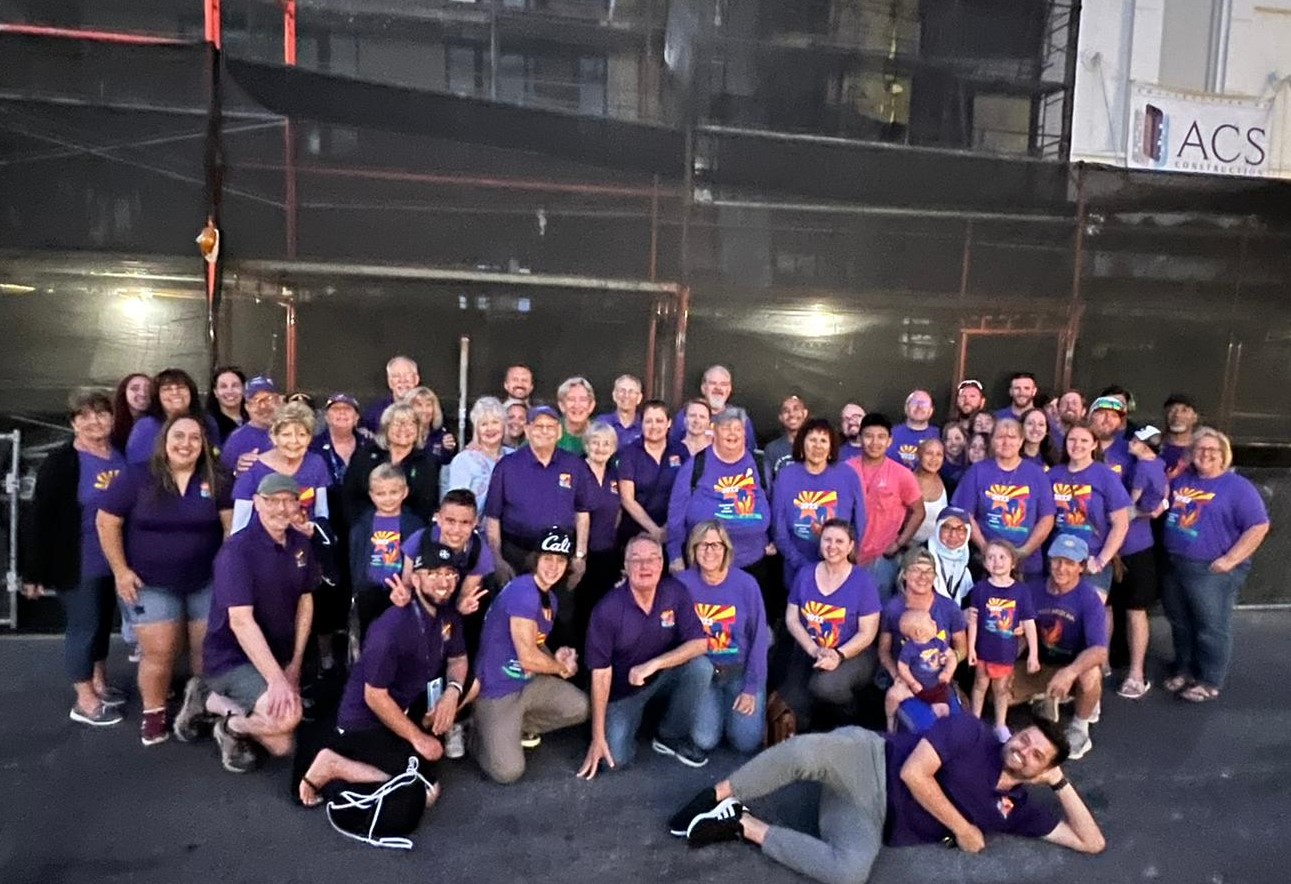 Transplant Team Arizona (TTA) is a team made up of athletes who are organ recipients, living donors and donor families who represent Arizona at the Transplant Games of America and World Games. The team honors their gift of life through friendly competitions, and developing bonds and camaraderie with other organ recipients and families who have shared similar journeys.
The Team also encourages recipients to actively become involved with their own healthcare, through education, information, support, and other resources. TTA provides opportunities for training and developing skills for certain competitions at the Games. As a member of TTA, you have access to fundraising to help cover expenses associated with traveling to and participating in the Games.
TTA actively promotes organ and tissue donation by continually demonstrating the success of organ donation and tranplantation! We are always looking for participants to join our Team!
Transplant Games of America
Every two years the Transplant Games of America gathers together thousands of transplant recipients, living donors, donor families, individuals on the waiting list, caregivers, transplant professionals, supporters and spectators for the world's largest celebration of life. During this truly unique and inspiring week, 40 state teams and several international teams compete in 50 athletic and recreational competitions. In addition to these medaling events, there are more 60 special events held throughout the Games meant for all attendees to enjoy. These events not only serve as an opportunity for donor families, recipients, living donors and professionals to engage with one another and share stories, but it celebrates donors who gave the selfless gift of life. At the Transplant Games, recipients are given the chance to show the world that having a transplant is a second chance at a full, productive, and inspiring life as well as display to their donor families what their gift means to them.
We are looking forward to the 2024 Transplant Games to be held in Birmingham, Alabama on July 5 – 10. To Learn more by visiting https://www.transplantgamesofamerica.org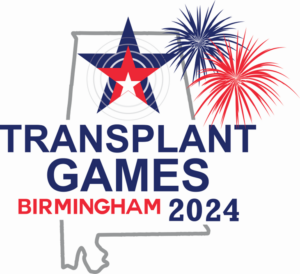 Meet Team Arizona's Athletes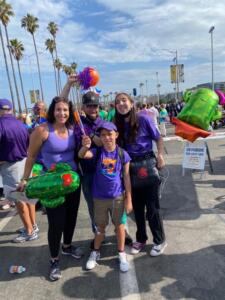 Jovani Perez (front), Kidney Recipient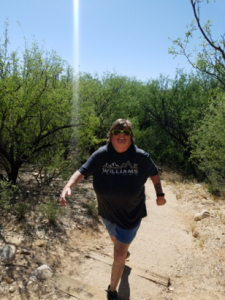 Evelyn Strope, Heart Transplant Recipient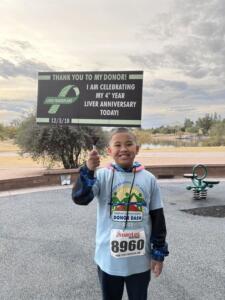 Ben Bondoc, Liver Recipient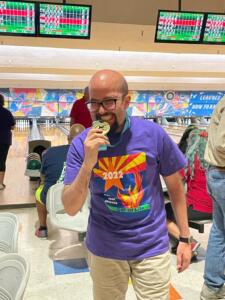 Omar Hashem, Lung Recipient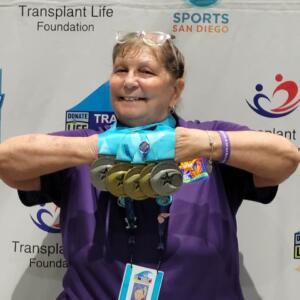 Irene Mara, Lung Recipient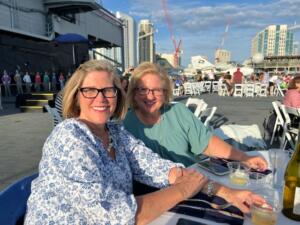 Catherine Hawxby & Tila Achuff, Team Cheerleaders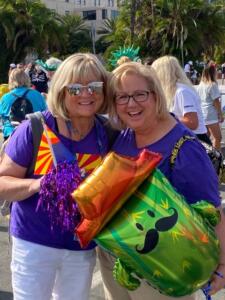 Karen Matulis (left), Donor Family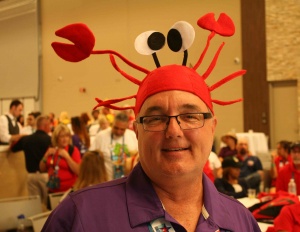 Gregory Welsh, heart recipient and donor family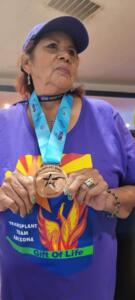 Anna Tolly, Liver Recipient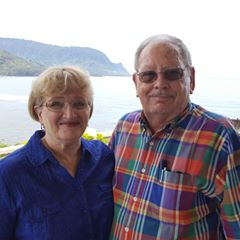 Ed Ozier, Kidney Recipient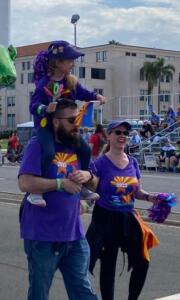 Miela Semenka, (on her dad's shoulders) Heart Recipient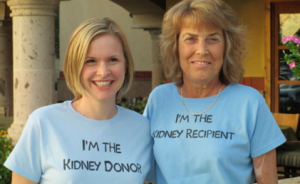 Jill Bowers, Kidney Recipient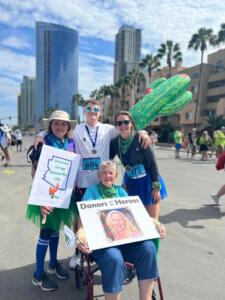 Lynn Stackrow (left), Lung Recipient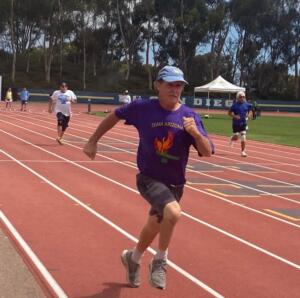 Mark Harris, Kidney Donor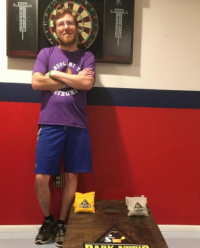 Ramsey Harris, Kidney Recipient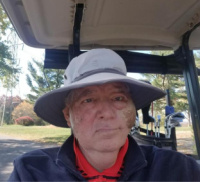 Rich Morgan, Kidney Recipient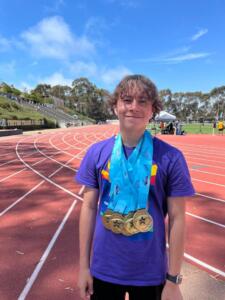 Dylan McQueen, Heart Recipient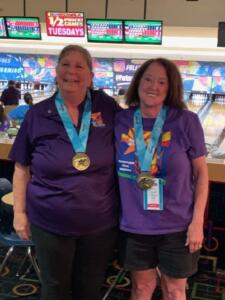 Allison Stokes (right), Lung Recipient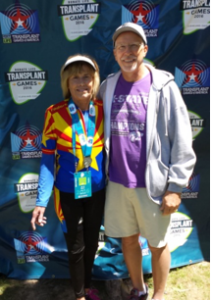 Jill Bowers, Kidney Recipient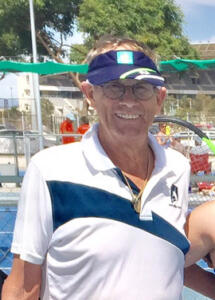 Ben Wilson, Liver Recipient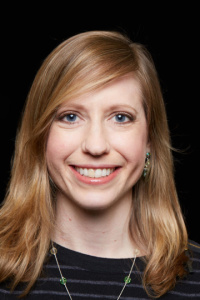 Becky Pomerleau, Heart Recipient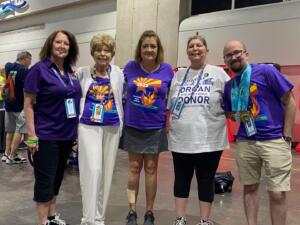 5 Lung transplant recipients and Team AZ members.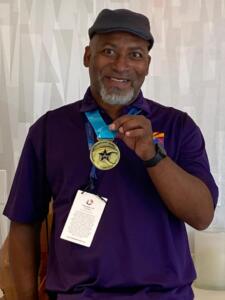 Damon Buckhana, Kidney Recipient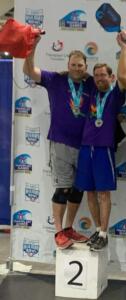 Randy Shepherd (left), Heart Recipient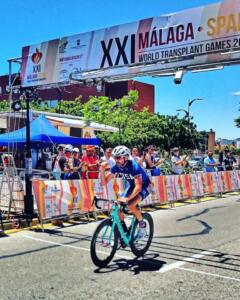 Nate Dunn, Liver Recipient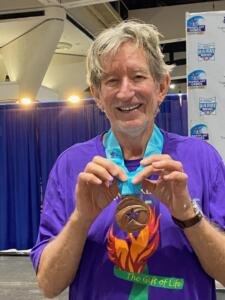 Andy Bombeck, Kidney Recipient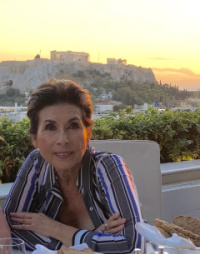 Carol Inman, Kidney Recipient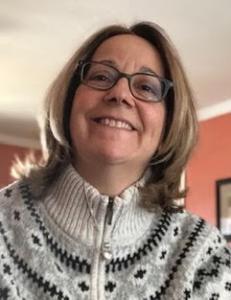 Michèle Dabal, Liver Recipient