---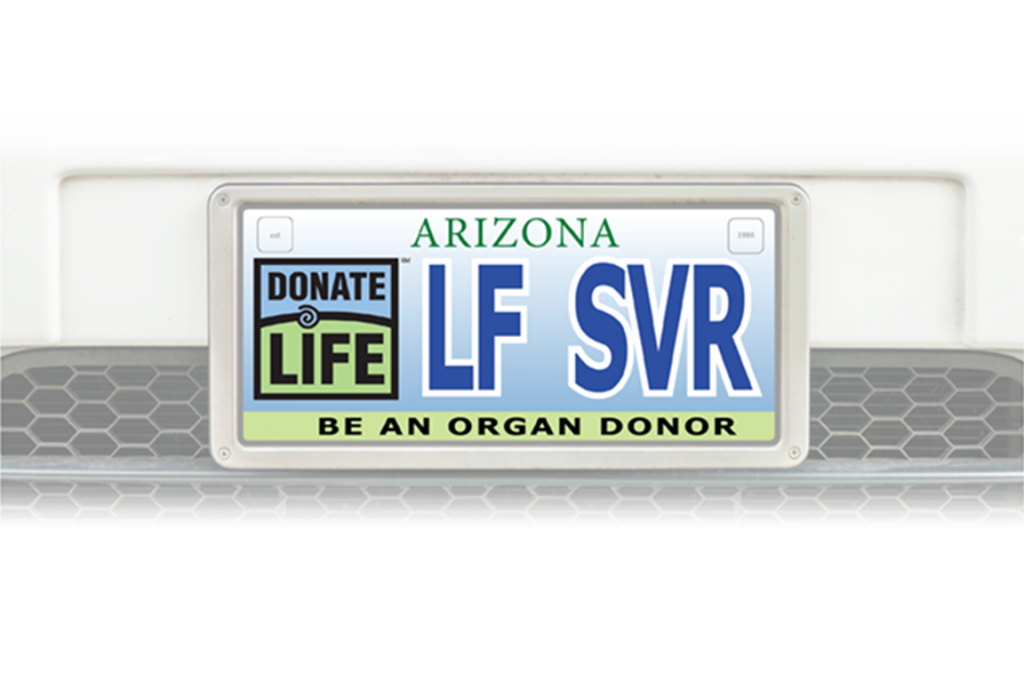 The Donate Life license plate highlights the need for more organ, tissue and eye donors. More than 2,400 Arizonans are waiting for a transplant. Any of us could suffer an injury or illness that requires a transplant, making the need for registered donors greater than ever before. Transplants offer patients a new chance at healthy and productive lives, returning them to their families, friends and communities.
For every $25 DonateLife Plate purchased $17 goes to Transplant Community Alliance, a local charity committed to improving the quality of life for those who have received the Gift of Life. Personalized plates are available for an additional $25. Vehicle owners can purchase the new plates at any MVD, Authorized Third Party office location, or online at ServiceArizona.com under Vehicle Registration Renewal.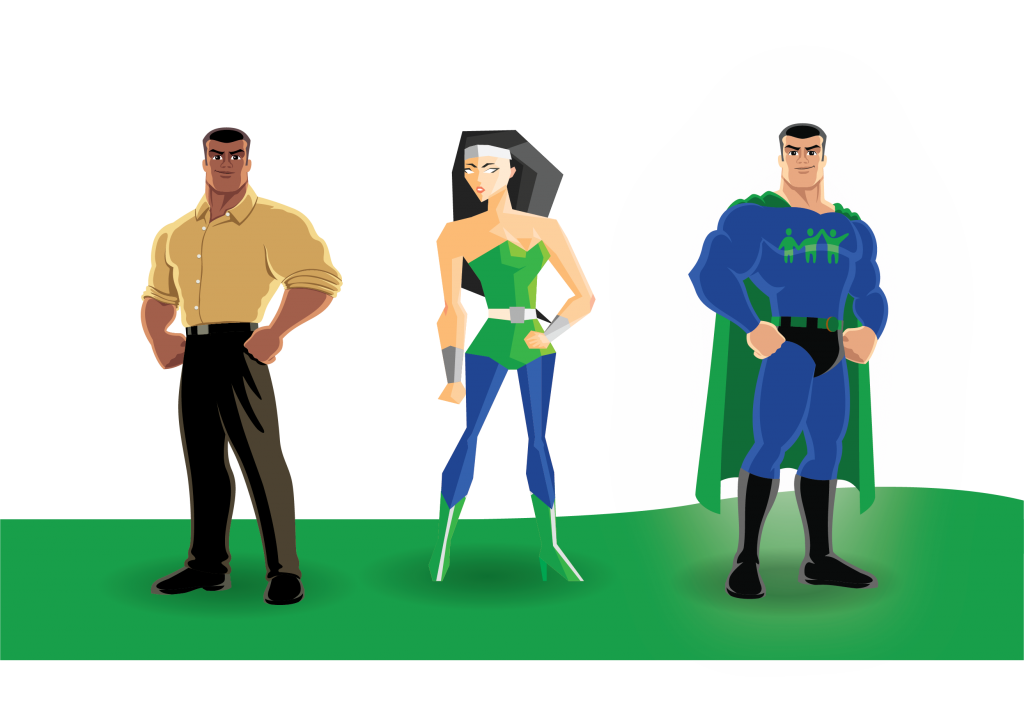 In 2002, Bill Wohl and Leo Corbet, both heart recipients, along with Donor Network of Arizona and Arizona Coalition for Transplantation created the DonateLife license plate for Arizona vehicles. This was a perfect way for Arizonans to show their support for organ donation and create a revenue for our nonprofit to continue to support recipients and candidates.
Most drivers get the plate because they have a connection to transplant, are healthcare professionals or want to honor donors with a unique story. We would love to see your plate and hear your story.
If you need a plate, go to www.servicearizona.com to order yours TODAY!