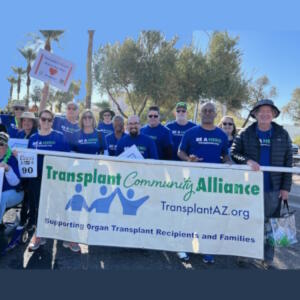 We are an Arizona charity that supports the organ transplant community through organ donation and transplantation advocacy.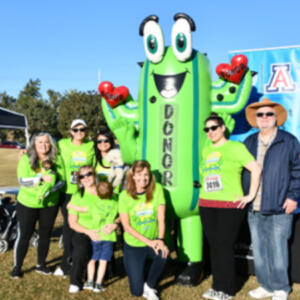 We engage our community through event participation and educational activities to support our mission.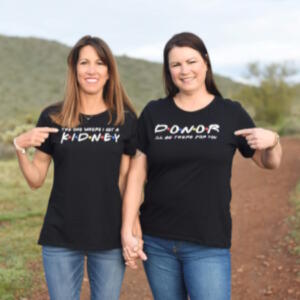 Help support us by volunteering, giving a tax deductible donation, becoming an organ donor, or spreading the word about us.
Register with us and we can help you on your transplant journey!
The holidays are a time of joy and celebration, but they can also be a source of stress and anxiety for many people. This is especially true for those who have undergone a major surgery like an organ transplant, which can affect their physical, emotional, and social well-being. How can transplant recipients cope with the challenges and enjoy the festivities of the holiday season? In this article, we will share some tips and resources that can help you or your loved one deal with the holidays after an organ transplant. Use technology to connect with family and friends. You may have some restrictions on the [...]
Registration for the games opens January 5, 2024 Competitors Early Registration: Jan 5 through Feb 28 - $160.00 Regular Registration: Mar 1 through Apr 30 - $180.00 Late Registration: May 1 through May 31 - $200.00 Non-Competitors Early Registration: Jan 5 through Feb 28 - $ 50.00 Regular Registration: Mar 1 through Apr 30 - $ 60.00 Late Registration: May 1 through Jul 5 - $ 75.00 Youth Registration As in the past, youth registration will be as follows: Ages 6-10 Registration is discounted 50% Ages 5 and Under Registration is free In the meantime, if you have any questions or need further information, please [...]