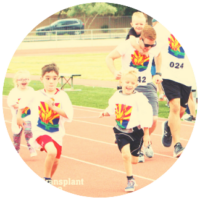 We are an Arizona charity that supports the organ transplant community through organ donation and transplantation advocacy.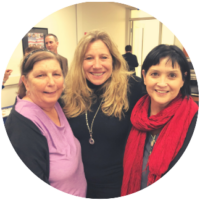 We engage our community through event participation and knowledge sharing activities to support our mission.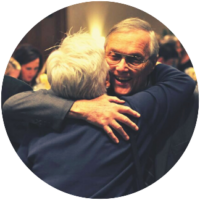 Help support us by volunteering, giving a tax deductible donation, becoming an organ donor, or spreading the word about us.
Register with us and we can help you on your transplant journey!
Fundraiser Raffle | Dec 17, 2021
Click here to enter the raffle for a 2021 Ford Bronco and Support the Transplant Team!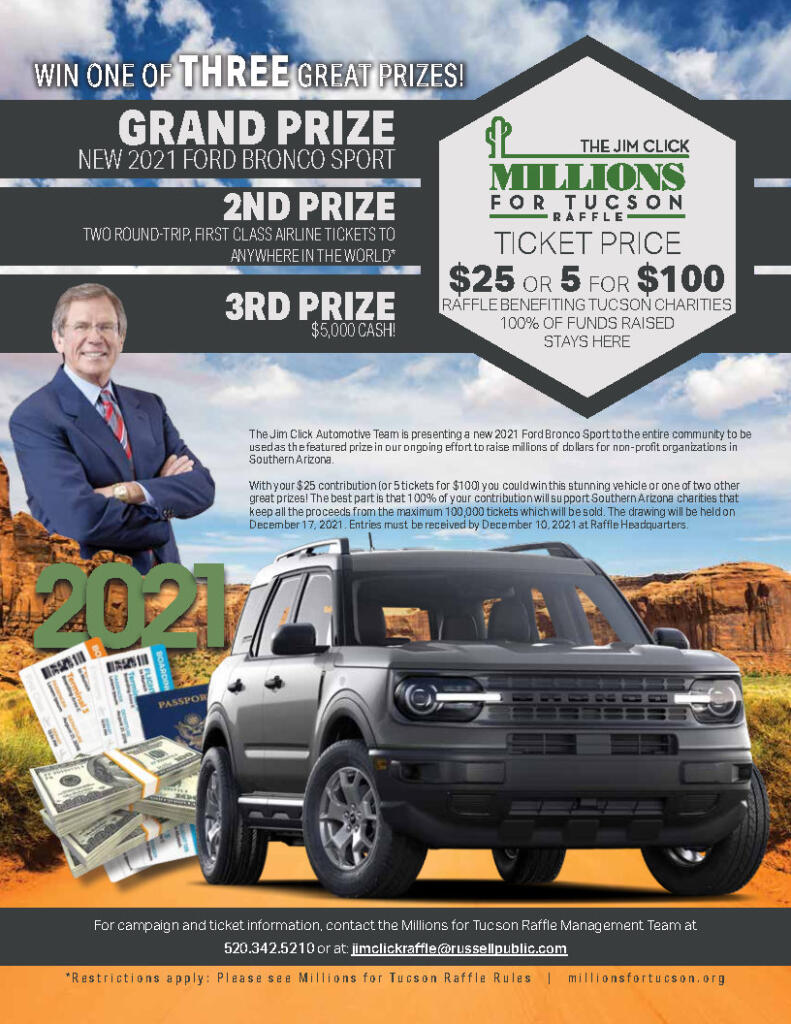 When: Raffle drawing will be on December 17, 2021.
What: We have the unique opportunity to fundraise as a team for the team, so that each person can attend the Transplant Games of America regardless of income or expense.
If you would like to purchase a raffle ticket, click "Buy Tickets."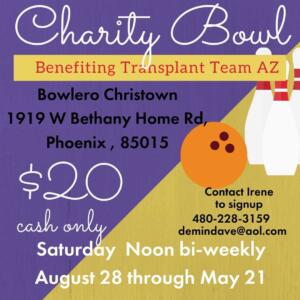 Bowlero Christown
1919 W Bethany Home Rd, Phoenix, AZ, 85015
$20 for 3 games, cash or check only
Meet at noon
Dates: August 25, September 11 & 21, October 9 & 23, November 13 & 27, December 11, January 8 & 22, February 5 & 19, March 5 & 21, April 2, 16 & 30 and May 14 & 21.
ANYONE IS WELCOME TO PLAY ON ANY DAY!
Bowlero will be donating a team t-shirt and pizza party at the end […]
Donor Dash | Dec 4, 2021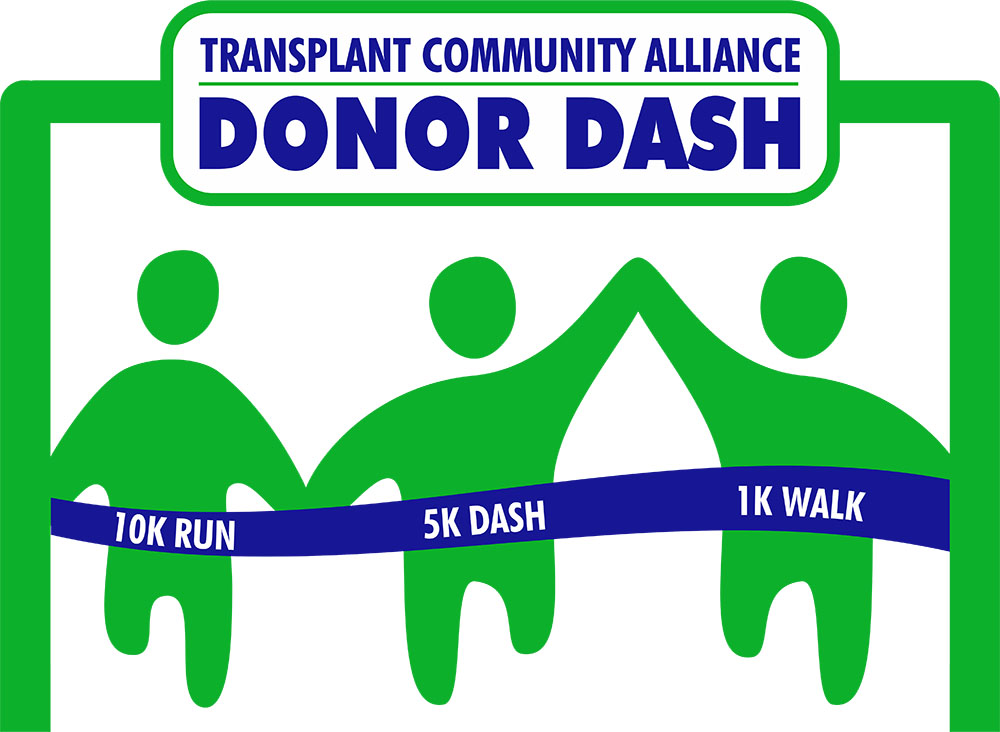 REGISTER
Register here for the 2nd Annual Donor Dash 10K*5K*1K Family Fun Run and Doggie Dash!
produced by Startline Racing
Where:  Kiwanis Park, 101 W Baseline, Tempe, AZ
When:  Saturday, December 4, 2021 Registration 8 am, 10K begins at 9 am
What:  All proceeds to benefit Transplant Community Alliance's Living Assistance Fund. This fund provides much-needed services to transplant recipients such as medication, temporary housing, and travel through the transplant process and beyond.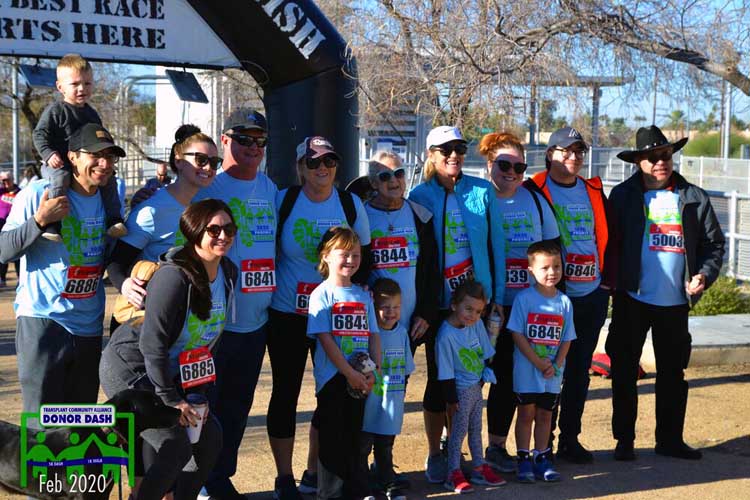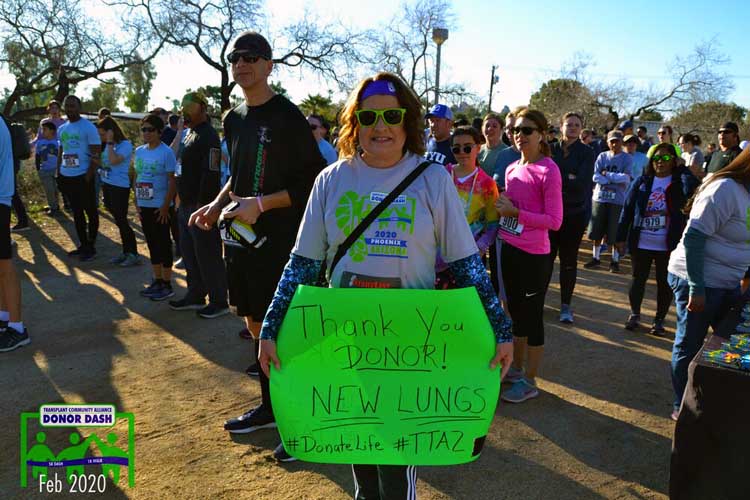 Our annual DonorDash is right around the corner on Dec. 4th.  This event is our biggest fundraiser for Transplant Community Alliance benefiting transplant patients experiencing financial stress.  There are plenty of ways for you to get involved!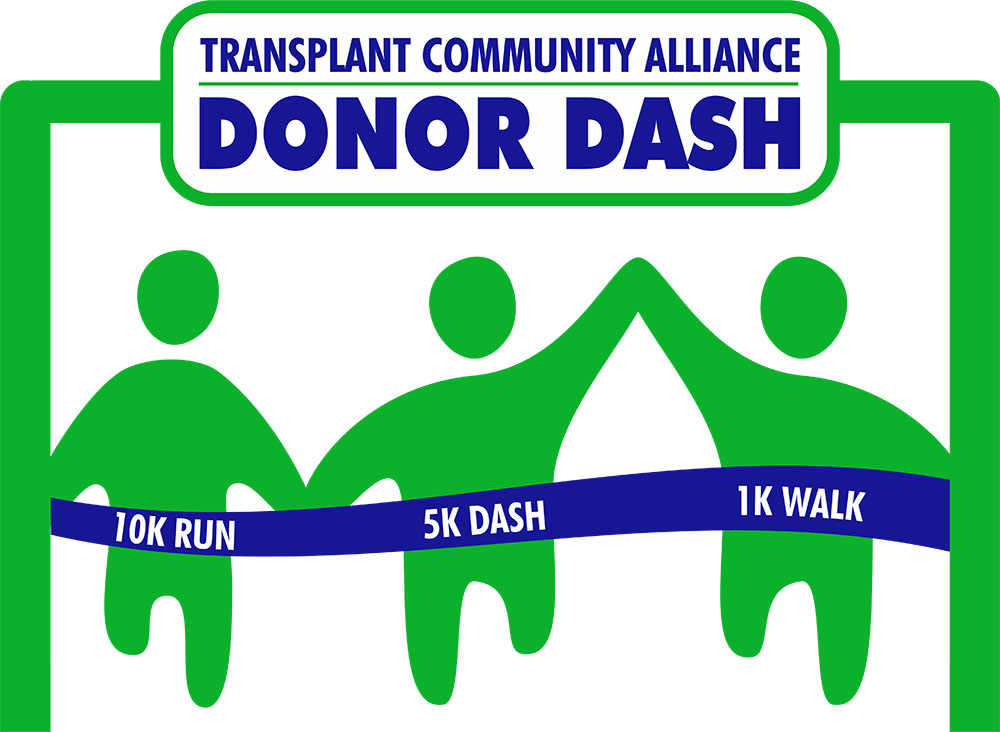 First, sign up to run or walk in the 10k, 5k or 1k at www.TransplantAZ.org/Donor-dash or https://raceroster.com/events/2021/31990/donor-dash-10k-5k-1k-family-fun-run.  Registration fees range from $25 to $45 per person.  You can also sign up to be a virtual runner or walker.  So, get your friends and family involved from out of town.  Did we mention that […]
Welcome to the annual Ask the Experts event hosted by the American Liver Foundation and Banner University Medicine.
November 1, 2021
6:00pm PST/ "virtual" doors open at 5:30
This educational session is meant for family, friends, and individuals who have been diagnosed with advanced liver disease. Please join us in a FREE opportunity to engage our expert panel of Physicians and Healthcare Professionals with questions about liver disease, liver cancer, diet and nutrition, COVID-19 vaccines, and many more relevant topics.
Register
Speakers and Topics
Keynote address […]
Collaboration of Pediatric Centers Helps Boy Get New Liver
Written by Melissa McQueen
A couple of weeks after Isaac's seventh birthday that falls on October 31st, he became sick with what they thought was just a cold or a virus. His mom Alona said, "I didn't think anything of it, we would give him Tylenol to help him with his fever, and then let him rest." But he was just not himself. "I've never seen him sick like this, not be running around being a crazy tough kid." says his mom. One day, he woke up around Thanksgiving, and his eyes were yellow, and his urine […]