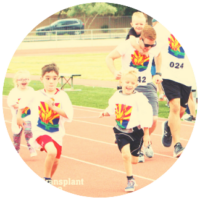 We are an Arizona charity that supports the organ transplant community through organ donation and transplantation advocacy.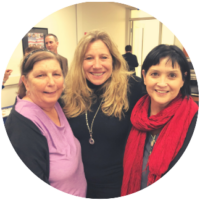 We engage our community through event participation and knowledge sharing activities to support our mission.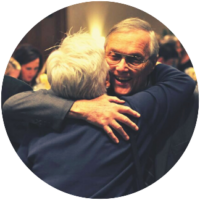 Improve the quality of life for those affected by an organ transplant by offering support that leads to better health, productivity and relationships.
Register with us and we can help you on your transplant journey!
Donor Dash | Dec 4, 2021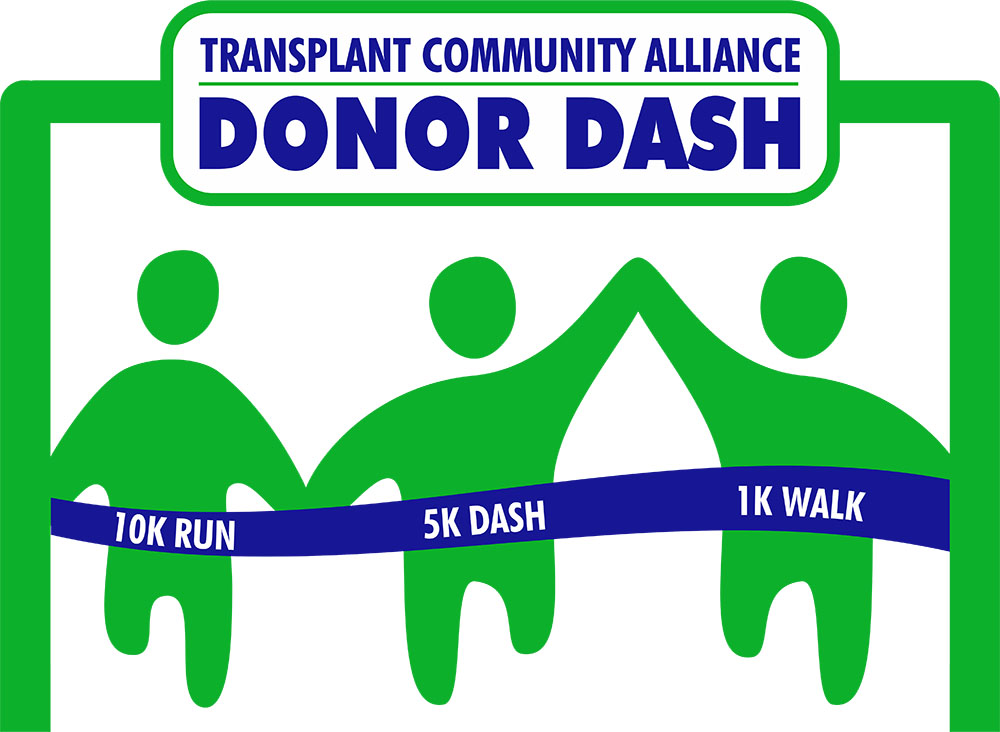 Register here for the 2nd Annual Donor Dash 10K*5K*1K Family Fun Run produced by Startline Racing
Where:  Kiwanis Park, 101 W Baseline, Tempe, AZ
When:  Saturday, December 4, 2021 Registration 7 am, 10K begins at 8 am
What:  All proceeds to benefit Transplant Community Alliance's Living Assistance Fund. This fund provides much-needed services to transplant recipients such as medication, temporary housing, and travel through the transplant process and beyond. Click here for more details!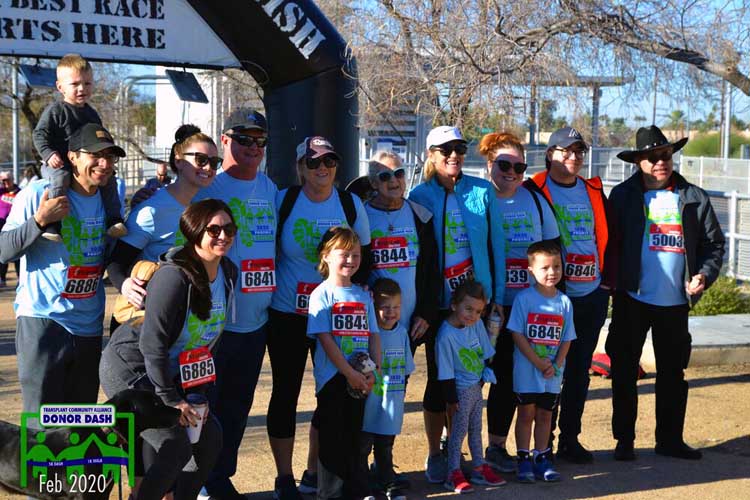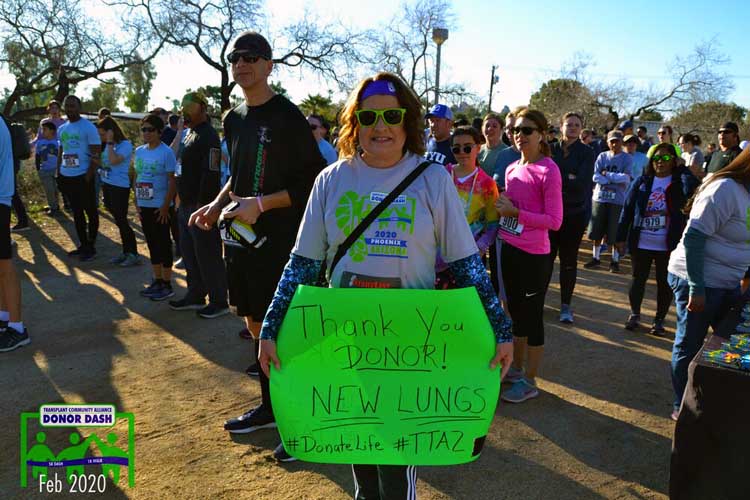 Fundraiser Raffle | Dec 17, 2021
Click here to enter the raffle for a 2021 Ford Bronco and Support the Transplant Team!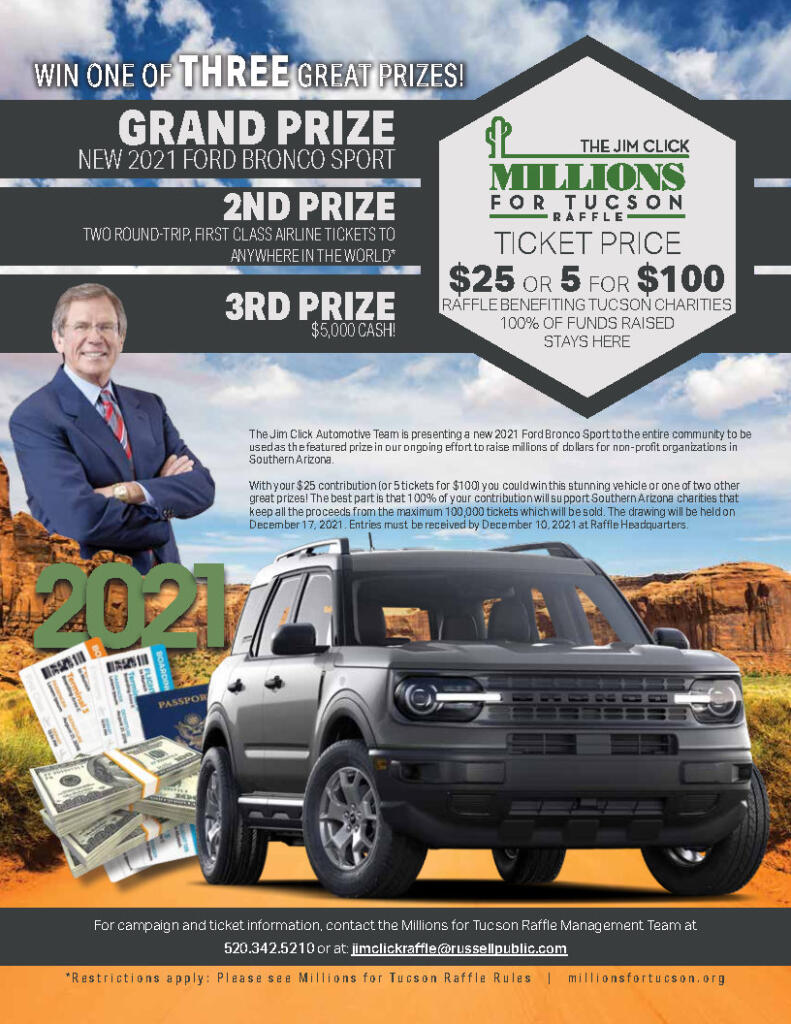 When: Raffle drawing will be on December 17, 2021.
What: We have the unique opportunity to fundraise as a team for the team, so that each person can attend the Transplant Games of America regardless of income or expense. Click here for more details!
We want to introduce our readers to a new type of highlight we will occasionally be showcasing. We are proud to present our first expert on "An Expert's Perspective," Banner Transplant Social Worker, Charlie Thomas. If you are part of the transplant world in Arizona and sometimes even further, there [...]
Donate Life America (DLA) and the Fresenius Medical Care Foundation (Foundation) today announced a unique partnership, launching a groundbreaking national, universal living donor kidney registry and at-home testing kit to improve access to living donation for the 95,000 people on the national transplant waitlist currently waiting for a life-saving kidney [...]
  New liver received just in time to save a life by Patrick Tucker It was a beautiful day, I felt great and was attending a breakfast function.  A woman approached me, introduced herself as a doctor, and mentioned that I had a small spot below my eye.  [...]