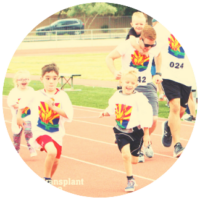 We are an Arizona charity that supports the organ transplant community through organ donation and transplantation advocacy.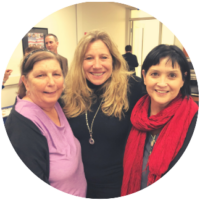 We engage our community through event participation and knowledge sharing activities to support our mission.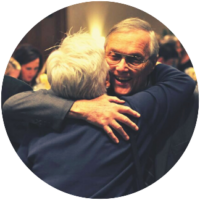 Help support us by volunteering, giving a tax deductible donation, becoming an organ donor, or spreading the word about us.
Register with us and we can help you on your transplant journey!
Fundraiser Raffle | Dec 17, 2021
Click here to enter the raffle for a 2021 Ford Bronco and Support the Transplant Team!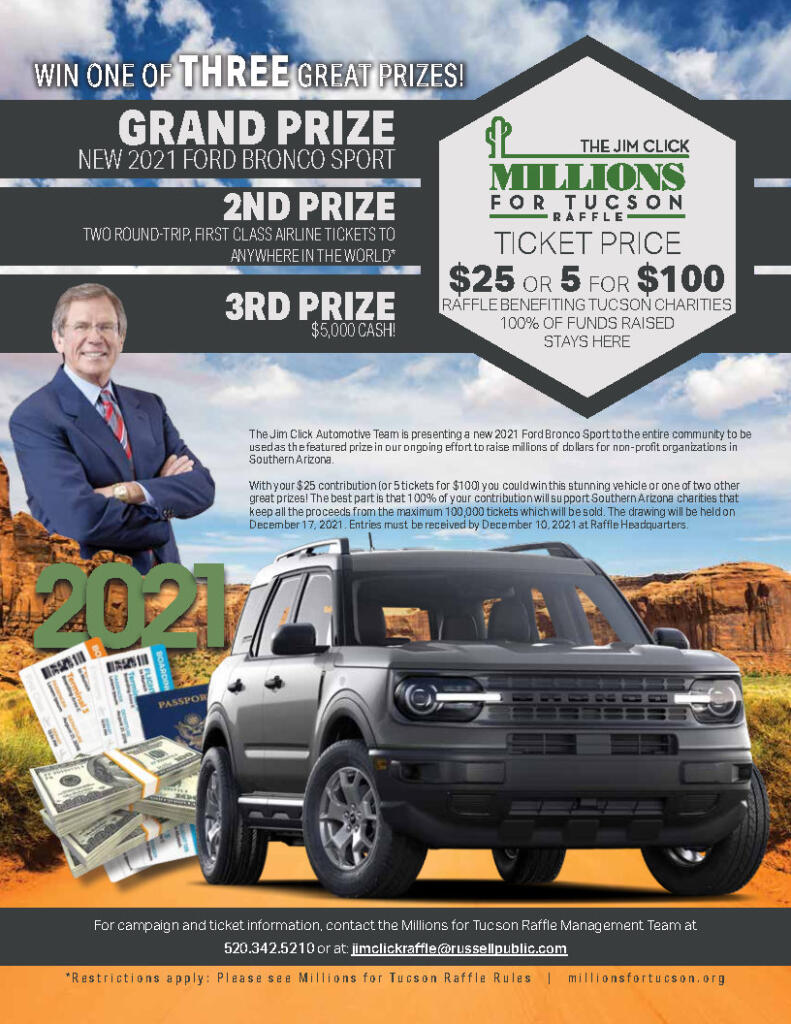 When: Raffle drawing will be on December 17, 2021.
What: We have the unique opportunity to fundraise as a team for the team, so that each person can attend the Transplant Games of America regardless of income or expense.
If you would like to purchase a raffle ticket, click "Buy Tickets."
Donor Dash | Dec 4, 2021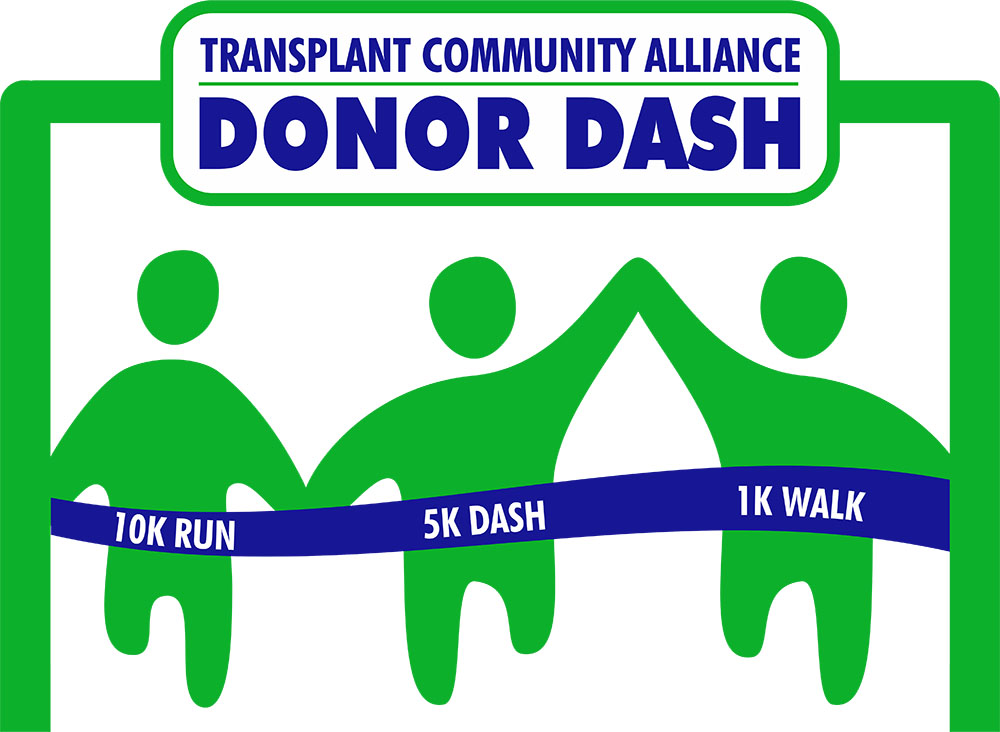 Register here for the 2nd Annual Donor Dash 10K*5K*1K Family Fun Run produced by Startline Racing
Where:  Kiwanis Park, 101 W Baseline, Tempe, AZ
When:  Saturday, December 4, 2021 Registration 7 am, 10K begins at 8 am
What:  All proceeds to benefit Transplant Community Alliance's Living Assistance Fund. This fund provides much-needed services to transplant recipients such as medication, temporary housing, and travel through the transplant process and beyond.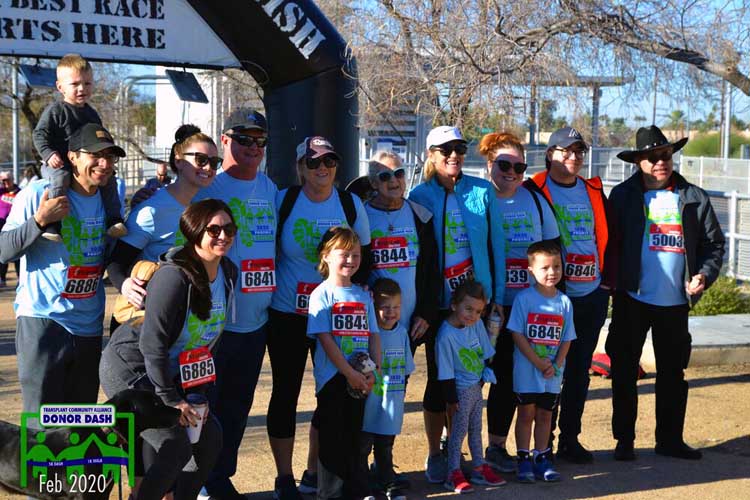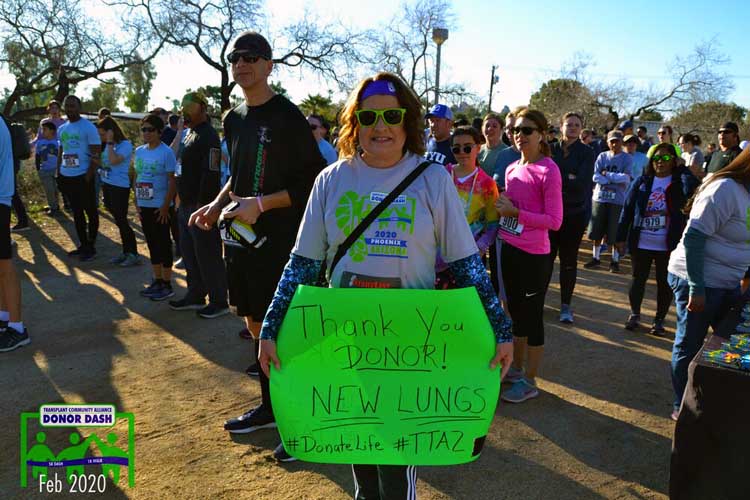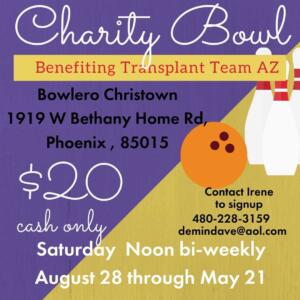 Bowlero Christown
1919 W Bethany Home Rd, Phoenix, AZ, 85015
$20 for 3 games, cash or check only
Meet at noon
Dates: August 25, September 11 & 21, October 9 & 23, November 13 & 27, December 11, January 8 & 22, February 5 & 19, March 5 & 21, April 2, 16 & 30 and May 14 & 21.
ANYONE IS WELCOME TO PLAY ON ANY DAY!
Bowlero will be donating a team t-shirt and pizza party at the end […]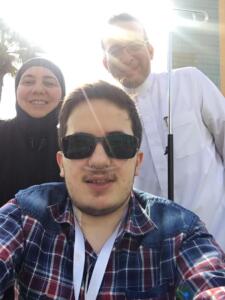 Growing up in Saudi Arabia as the only child of two very amazing parents, Omar Hashem was taught the value of hard work early on. As chronicled in a highlight by his alma mater ASU, he worked for three summers as a teen to purchase photography equipment to pursue his hobby. He also played soccer many hours a day with his friends. Often with many friends that ended up going on to be professional and Olympic players. It was while Omar was playing soccer that he would meet his biggest challenge yet.
When Omar was a teen, he […]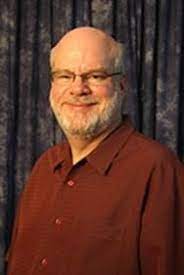 We want to introduce our readers to a new type of highlight we will occasionally be showcasing. We are proud to present our first expert on "An Expert's Perspective," Banner Transplant Social Worker, Charlie Thomas. If you are part of the transplant world in Arizona and sometimes even further, there is a good chance you have heard of Mr. Thomas. He is a well-respected and cherished social worker that has won countless awards. He has been invited to speak to world-renowned groups such as the National Kidney Foundation and National Academies of Science, Engineering, and Medicine (NASEM). […]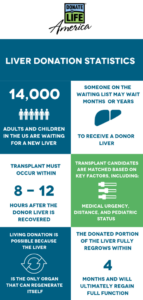 Donate Life America (DLA) and the Fresenius Medical Care Foundation (Foundation) today announced a unique partnership, launching a groundbreaking national, universal living donor kidney registry and at-home testing kit to improve access to living donation for the 95,000 people on the national transplant waitlist currently waiting for a life-saving kidney transplant.
The Foundation, a separately operated 501(c)(3) nonprofit of Fresenius Medical Care North America (FMCNA), has donated $500,000 to DLA, marking the beginning of an ongoing partnership focused on kidney transplants and living donor access. The funding and partnership will create two new initiatives to encourage living donation. […]