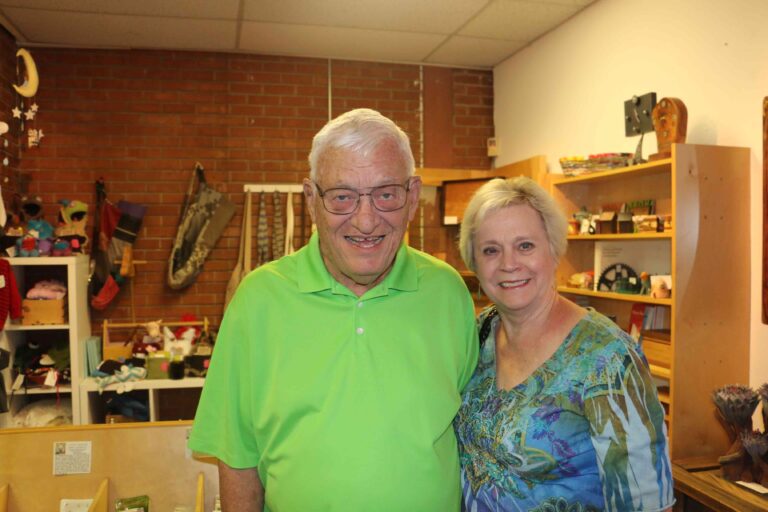 2020 Year-end Giving Challenge is raising funds to ensure transplant recipients have a place to feel safe. We host weekly support groups for patients and caregivers where they can talk openly about the issues and concerns in their daily life. Lately, the main topic of discussion is how to stay safe during the pandemic, when going outside can be life-threatening.  Recipients and caregivers are feeling stress, isolation and anxiety. By attending the group, they see others going through similar feelings and connect with shared experience to make them feel less alone.
We believe that transplant recipients need support groups as a way to navigate through the pandemic.
You can help us by sponsoring a transplant support group for the year!
Are you with us?
Join our Year End Giving Challenge by clicking Give & Get Back.  There is a limited time to make a tax-credit donation for 2020; act today!
Thank you for supporting organ donation and transplantation.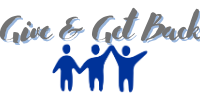 As an organ and tissue donor, you can save eight lives and heal many more. Put your heart in the right place and join the more than 3 million Arizonans who have signed up on the DonateLifeAZ Registry to make their generous wishes known.
Click "Register" above to sign up as an organ, eye and tissue donor.  Share your decision with friends and family. Let them know how to register as donors so they can be lifesaving heroes too!