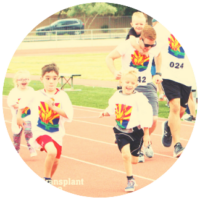 We are an Arizona charity that supports the organ transplant community through organ donation and transplantation advocacy.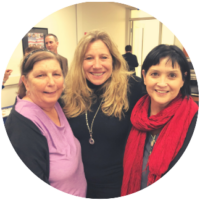 We engage our community through event participation and knowledge sharing activities to support our mission.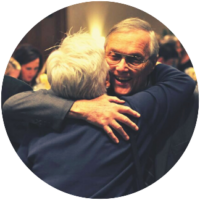 Help support us by volunteering, giving a tax deductible donation, becoming an organ donor, or spreading the word about us.
Register with us and we can help you on your transplant journey!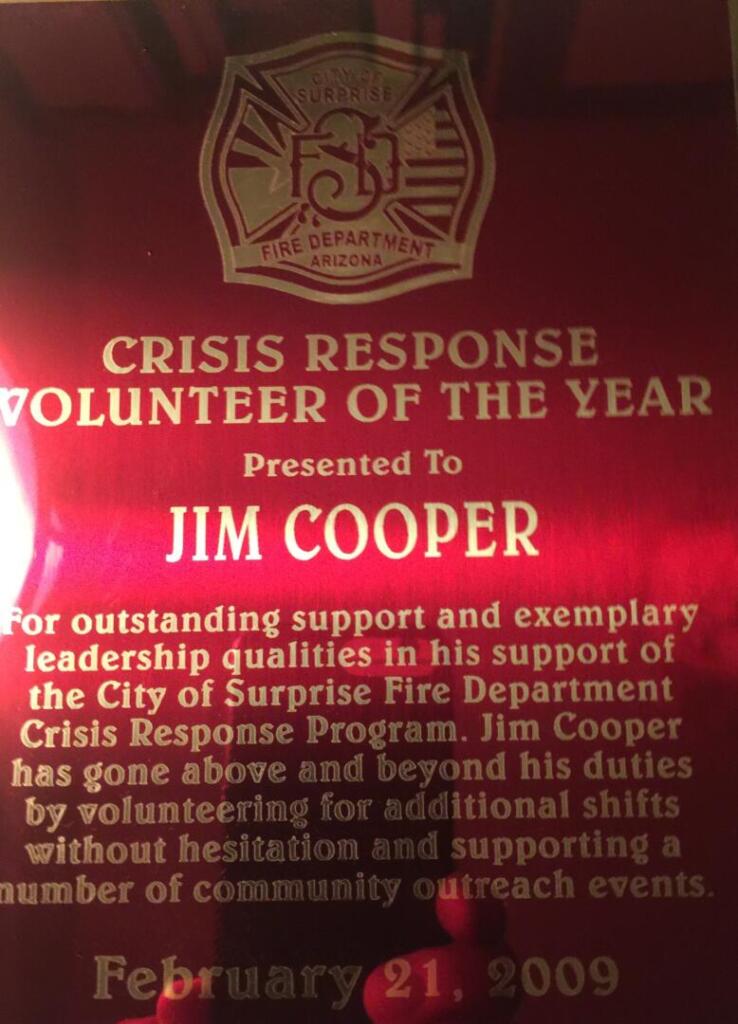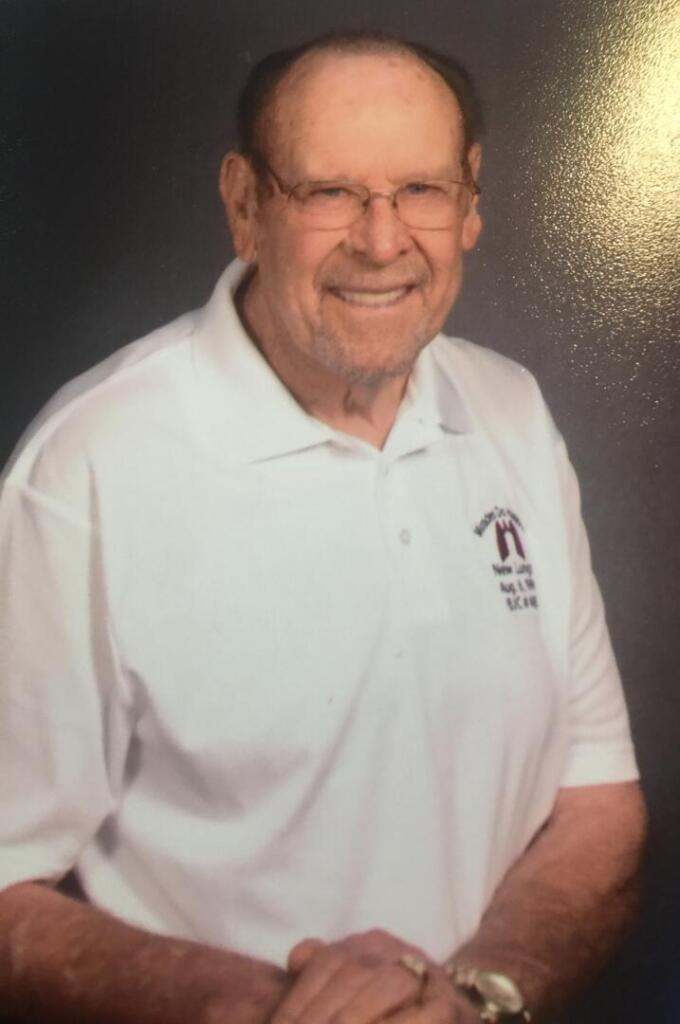 A life well lived with lung and kidney transplant
By Melissa McQueen.
Jim Cooper was diagnosed in 1991. And so he happened to get some x rays, and his doctor wrote me a prescription for lung rehab. His father had passed from a lung condition, so Jim was doubtful for lung rehab on himself.  His doctor prescribed him quite a few medications and told him to keep fit and get as strong as he could.  That left him sometimes on oxygen, but he was […]
Youngest transplant recipient in the world, 6 years later.
By Melissa McQueen
It was six years ago in January that Caylyn and Chris, as well as the world, welcomed the small miracle of Oliver.  Oliver is unique because if you take into account that he was seven weeks premature when listed for transplant and six weeks premature when receiving a heart transplant, he is the youngest person […]
Liver Recipient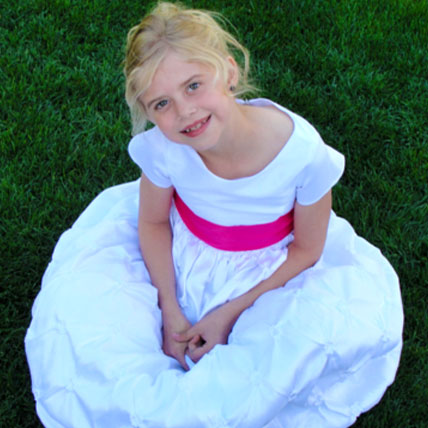 It was a total shock to find out that Janie was sick.  We thought that we had a perfectly healthy baby.  Family had started to mention that her abdomen was bigger than it should be and that something was off.  Although she never looked sick, she was very tiny and grew at a very slow pace.  She was diagnosed at nine-months old.  Although she was never sick in a hospital bed while waiting for her tranplant, she started to show signs that her liver was slowly shutting […]