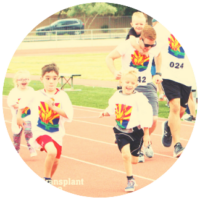 We are an Arizona charity that supports the organ transplant community through organ donation and transplantation advocacy.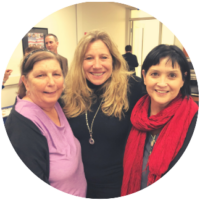 We engage our community through event participation and knowledge sharing activities to support our mission.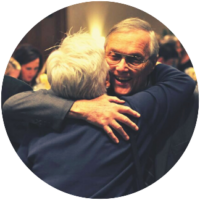 Help support us by volunteering, giving a tax deductible donation, becoming an organ donor, or spreading the word about us.
Register with us and we can help you on your transplant journey!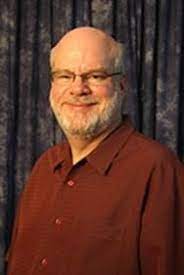 We want to introduce our readers to a new type of highlight we will occasionally be showcasing. We are proud to present our first expert on "An Expert's Perspective," Banner Transplant Social Worker, Charlie Thomas. If you are part of the transplant world in Arizona and sometimes even further, there is a good chance you have heard of Mr. Thomas. He is a well-respected and cherished social worker that has won countless awards. He has been invited to speak to world-renowned groups such as the National Kidney Foundation and National Academies of Science, Engineering, and Medicine (NASEM). […]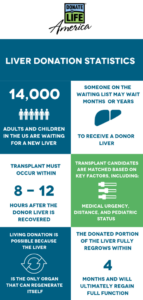 Donate Life America (DLA) and the Fresenius Medical Care Foundation (Foundation) today announced a unique partnership, launching a groundbreaking national, universal living donor kidney registry and at-home testing kit to improve access to living donation for the 95,000 people on the national transplant waitlist currently waiting for a life-saving kidney transplant.
The Foundation, a separately operated 501(c)(3) nonprofit of Fresenius Medical Care North America (FMCNA), has donated $500,000 to DLA, marking the beginning of an ongoing partnership focused on kidney transplants and living donor access. The funding and partnership will create two new initiatives to encourage living donation. […]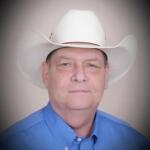 New liver received just in time to save a life
by Patrick Tucker
It was a beautiful day, I felt great and was attending a breakfast function.  A woman approached me, introduced herself as a doctor, and mentioned that I had a small spot below my eye.  She looked concerned and recommended I see my dermatologist the following week.  I thanked her, and three weeks later I saw the dermatologist.  He was not concerned and removed the spot with a little nip.  That was the beginning of a 16-month journey to what became the […]