Fundraiser Raffle | Dec 17, 2021
Click here to enter the raffle for a 2021 Ford Bronco and Support the Transplant Team!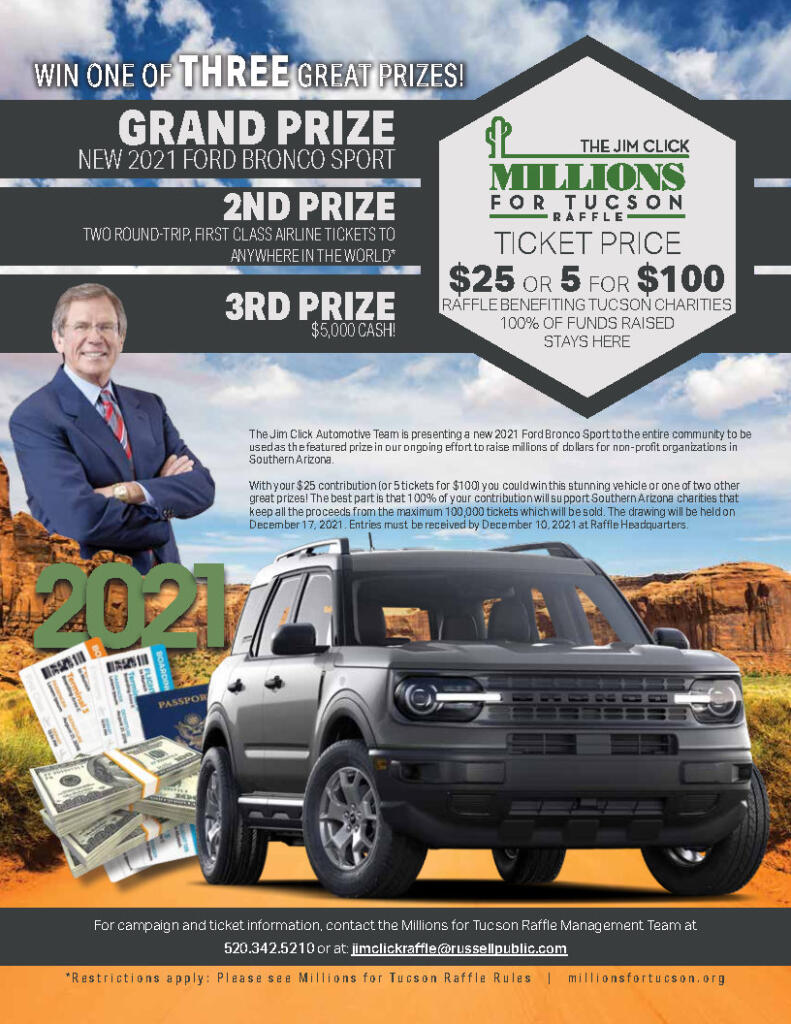 When: Raffle drawing will be on December 17, 2021.
What: We have the unique opportunity to fundraise as a team for the team, so that each person can attend the Transplant Games of America regardless of income or expense. Click here for more details!